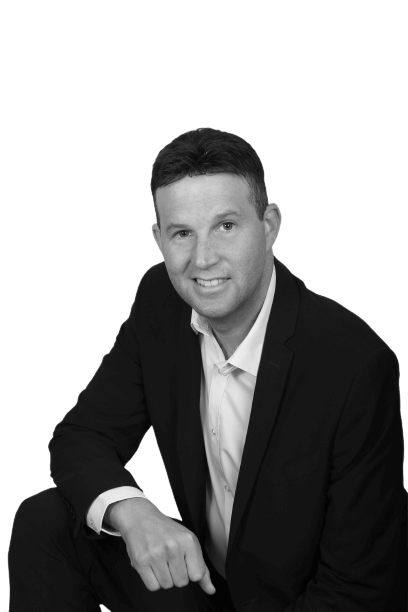 Introducing Oliver James Estate Agents
Oliver James is an experienced estate agent, perfecting his art since 1999, with a strong business acumen and entrepreneurial spirit. Always striving to be the best estate agent in Salford. With his passion for excellence, he established Oliver James Estate Agent to become the leading estate agent in Irlam, Cadishead and Rixton. Oliver has developed a process for buying, selling, and renting properties that is unique and tailored to each client's needs. His team is committed to delivering exceptional results, and they pride themselves on...
Read More
0
On average % of asking price achieved so far in 2023
0
Average Days on market so far in 2023
0
Worth of property now sold
Highest Prices Achieved
On average 99.7% of asking prices
18% Faster at agreeing a sale than our competitors
24% More likely to agree a sale than our competitors
Media Package
Better Marketing =
Better Results
Buyers Information Package
More Information =
More Impact
Featured Properties

Video Walkthrough Available
4 bed for sale in Woolden Road, Manchester, M44
Hide and Seek in the Barn, A Starling flies past, you're on the look out for a House Martin as you sit down for a family picnic, the kids like to visit the horse in the field opposite. You take a big...

Video Walkthrough Available
4 bed for sale in Manchester Road, Warrington, WA3
Introducing a truly one-of-a-kind gem - a stunning four bedroom semi-detached cottage that dates back to the 1800s, originally set out as two cottages but now a spacious, character-filled abode that...

Video Walkthrough Available
4 bed for sale in Primary Close, Manchester, M44
Welcome to this beautifully enhanced and extended four-bedroom detached home, offering a wealth of space and contemporary features. Situated in a desirable location, this property has been...

Video Walkthrough Available
2 bed for sale in Mytholme Avenue, Manchester, M44
Introducing Tree Tops a unique and exceptional two-bedroom detached bungalow, set on an expansive plot, boasting views over Glaze Brook and Warburton. Located in one of the most sought-after and...
Have you heard what people say about us?
Ella and the team are lovely 😊...
Erika Williams
Great service, thank you....
Iryna Cubbin
I would like to mention on here that without the help support and kindness of Oliver James and his staff I would had struggled selling my...
Beverley Doe
I highly recommend Oliver James. Ella and Oliver had been very helpful and they kept following up the process which made the buying so easy...
Zhujun Yin
Read More...